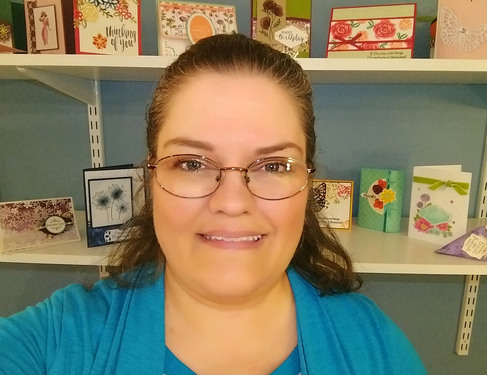 I have been with Stampin' Up! since April, 2003. Yes, that's almost 20 years...almost 20 wonderful years that is!

This is the best job I have ever had! It is wonderful making my own hours. This enables me to be there for my family. My family comes before my business, which is exactly the way Stampin' Up! wants it! If you would like to learn more about becoming a demonstrator, or if you would like to earn some free stuff as a workshop hostess, please give me a call or send me an e-mail! I'd love to hear from you.

CHECK OUT MY BLOG - WWW.CREATEWITHCHRISTY.COM FOR NEW IDEAS.